The premier destination for dance in Los Angeles
Looking Ahead to Spring
With a New Year we are looking ahead to new and better things.
We are excited to continue offering in Studio Classes as well as Online Classes
-Our New Outdoor TENT Schedule Start February 1st
-Online Classes through ZOOM will Continue
Parent Portal
You can access your online classes from your
Parent Portal Dashboard here.
All of the information you need to know about how to stay safe in studio
COVID-19 Updates
We have built a completely new dance outdoor dance space to adhere to current DPH Guidelines. In keeping with the highest standards of dance training safety, it was designed to support and protect our dancers in the same way our indoor studios do.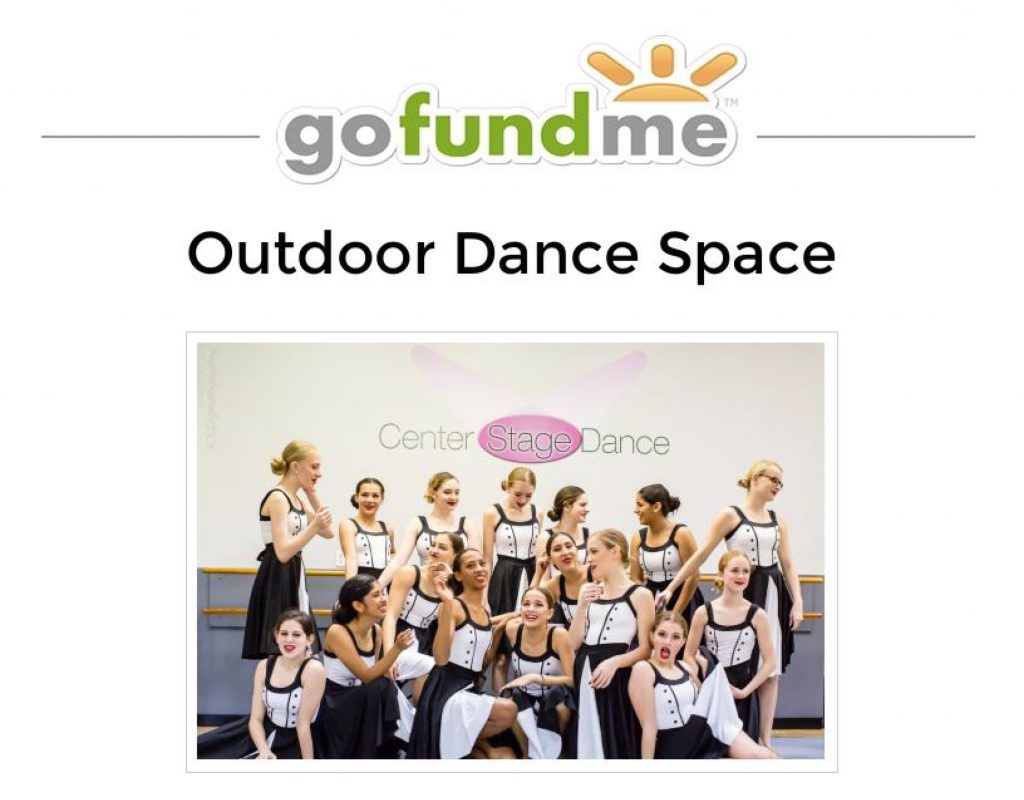 While we ran 22 Weeks of in-Person instruction without a single incident we are committed to keeping every person in our community as safe as we can. Our new outdoor dance space is just another way we have adapted to offer as many safe options to dance as we can. We are still offering our awesome Online Zoom classes so that we can support all of our dancers and families to need to or prefer to stay safe at home.