The premier destination for dance in Los Angeles
Parent Portal
You can access your online classes from your
Parent Portal Dashboard here.
All of the information you need to know about how to stay safe in studio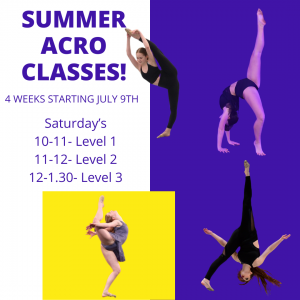 COVID-19 Updates
Over two years ago we went online when COViD first impacted our world. We offered remote dance classes for the remainder of the year and missed having a wonderful End of the Year Recital. Last year we were able to resume limited in person classes during the summer and we introduced a podded class structure which worked so well and kept everyone dancing in person. We held a Spring Showcase outside in our outdoor dance studio and wondered when we would get back to normal.
We're still wondering when that will happen but we are excited to be holding a Full Recital on a Stage under the lights.