The premier destination for dance in Los Angeles
Fall Semester is Underway
Classes began August 16th.
A Lot of Classes are Full or have only a couple spots left
We still have a number of spaces in our young kid programs
Parent Portal
You can access your online classes from your
Parent Portal Dashboard here.
All of the information you need to know about how to stay safe in studio
COVID-19 Updates
We had an amazing Spring Session in our Outdoor Dance Space under the Tent. We ended the season with a fantastic outdoor Showcase.
We are continuing with in-Studio Classes and ALL current indoor safety procedures. Masks and physical distancing are still required for all students/staff and parents.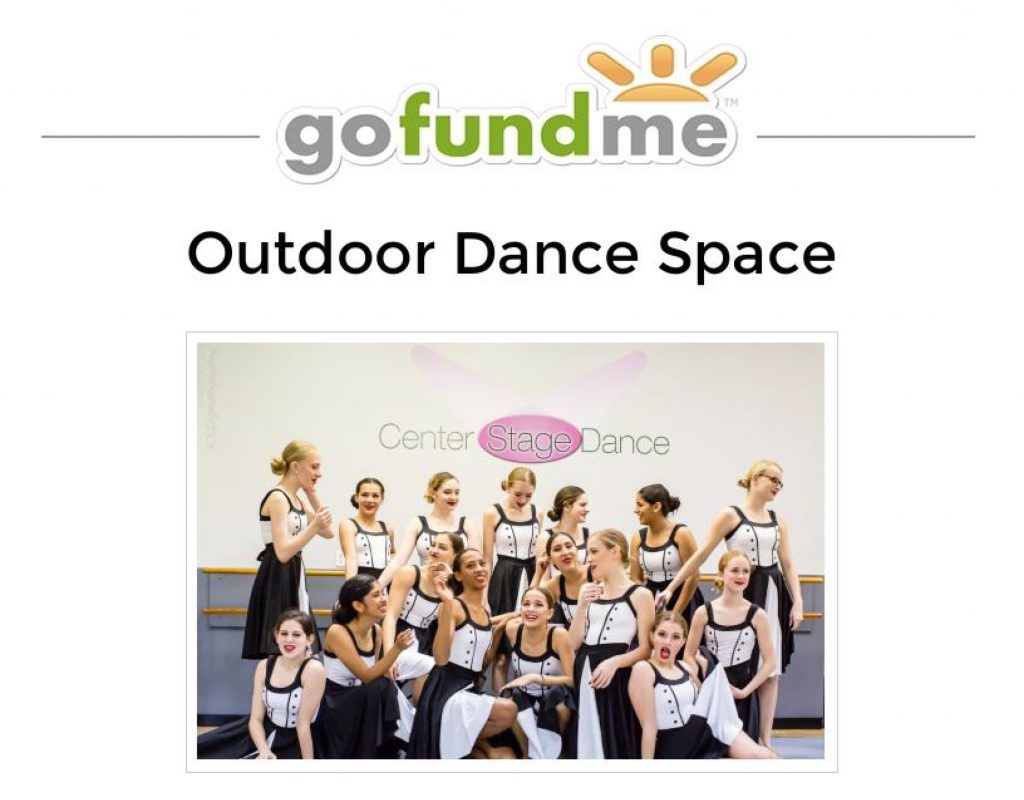 This time last year we were forced to close our doors and offer only remote dance classes for the remainder of the year. Our Spring Recital was cancelled and we were left to reimagine how to bring everyone back to the studio safely. As we approach the end of this dance season we are thankful for the families that have kept the studio alive and trusted us with the safety of their children. We look forward to celebrating this year with an outdoor showcase using our great outdoor dance space. It has been a long hard year of adapting and perseverance and they all deserve a fun, and safe recognition of their hard work.