The premier destination for dance in Los Angeles
Parent Portal
You can access your online classes from your
Parent Portal Dashboard here.
All of the information you need to know about how to stay safe in studio
COVID-19 Updates
We continue to monitor and assess the ever-changing impact COViD-19 has on our community. At this time we do not require proof of vaccination or masks to be worn during class, however, if guidance from the health department changes we may have to re-evaluate these regulations. We have been very fortunate that to-date we have not had a spread of COViD within the studio.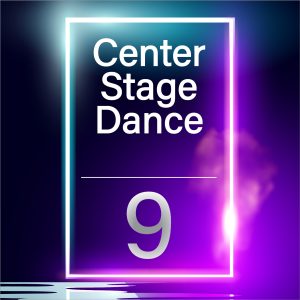 We are excited to be starting our 9th Season this year, having received 2 ADCC Studio of Excellence Awards last season